Rise of Russian 'Baby Tourism' in Argentina
Pregnant Russian women turn to Argentina for citizenship, amid misleading agencies and growing concerns over baby tourism phenomenon.
Recent reports have highlighted the increasing number of Russian pregnant women traveling to Argentina to give birth, hoping to secure citizenship for their children. This phenomenon, known as "baby tourism," has gained traction since Russia's invasion of Ukraine in February 2022. Argentina has become a popular destination for these expectant mothers, as Russian citizens do not require a visa to enter the country, and children born there are granted a less restrictive foreign passport.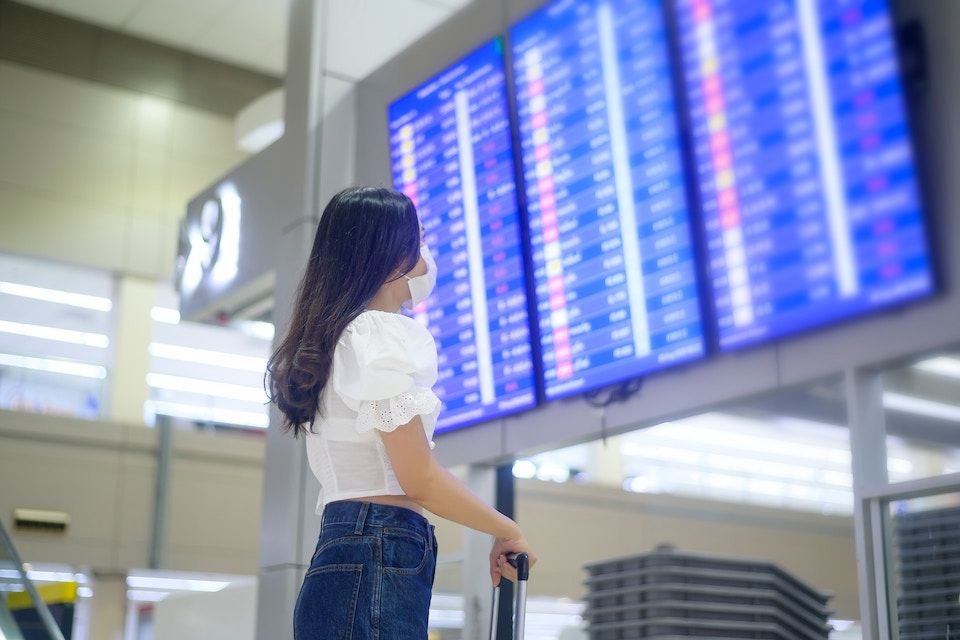 An investigation by Euronews has revealed a network of Russian travel agencies and support services charging up to $35,000 (€32,840) to pregnant Russian women, making promises that experts argue border on criminal activity. These businesses often advertise Argentina as having "the second fastest passport in the world for parents," capitalizing on the demand for their services.
One such website, RuArgentina, offers information and assistance to Russian women interested in traveling to Argentina to give birth. Their "Economy Class" package, priced at $5,500 (€5,187), includes meetings with doctors and some documents for the child. However, lawyers argue that the website provided false information about the citizenship process, misleading Russian families.
RuArgentina's website has claimmed that parents can obtain citizenship immediately upon their child's birth in Argentina and that there is no need to live in the country to secure citizenship. Both of these claims are false. Christian Rubilar, an attorney who has represented multiple Russian women in citizenship cases, has filed a complaint against RuArgentina, denouncing them as a criminal organization for their misleading promises.
Despite ongoing criminal investigations and police raids on "baby tourism" industry locations in Buenos Aires, RuArgentina continues to advertise its services. No new visa immigration controls have been imposed on Russian passengers entering Argentina, as the country's constitution protects anyone wishing to live there. Changing the constitution would be a lengthy process.
Argentinian newspaper La Nación reports a separate inquiry targeting a Russian couple, Ruslan Yuslashev and Elena Kuklina, who are suspected of providing fake documents for Argentinian citizenship to Russian nationals. Police have seized large sums of money, laptops, and phones from the couple's residence.
The appeal of an Argentinian passport for Russians is clear, especially considering the travel sanctions imposed on Russia by the international community. Argentinian immigration laws allow Russians to enter and settle without a visa, and children born in Argentina receive free healthcare and automatic citizenship. An Argentinian passport grants visa-free access to 171 countries, compared to just 87 for Russian passport holders.
Not all Russian couples traveling to Argentina to have a baby use controversial travel agency services. Some manage the process independently, avoiding high fees and questionable practices. Russians can enter Argentina without a visa and stay for 90 days, making it relatively straightforward for those who choose to navigate the system on their own.
As the numbers of pregnant Russian women entering Argentina continue to rise, concerns grow over the potential scale of the "baby tourism" problem and the impact on both countries. This raises questions about how Argentina and the international community should address the issue, balancing the needs of expectant parents with the potential risks of fraud and exploitation.