Midwifery Apprentices: A New Era of Healthcare Professionals
First Midwifery Apprentices Graduate, Pioneering New Path into Profession
The first midwifery apprentices have recently graduated from the University of Greenwich, marking a significant milestone in the development of alternative routes into the profession. These graduates, having completed the first three-year Registered Midwife Degree Apprenticeship (RMDA) program, are now ready to embark on their careers as midwives. Developed by Health Education England in 2018, the RMDA aims to provide a more accessible path into the field for a wider range of applicants, such as those who have already gained experience as maternity support workers (MSWs).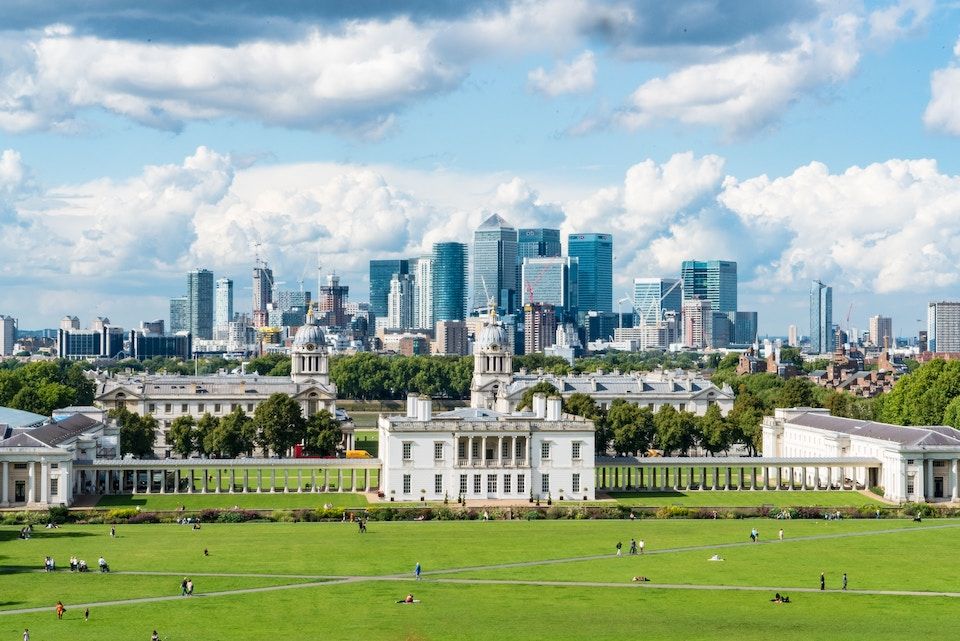 Photo by Fas Khan
The graduation ceremony was attended by Royal College of Midwifery (RCM) colleagues, including RCM Chief Executive Gill Walton, who presented each graduate with a neonatal ophthalmoscope. This token signifies the apprentices' completion of the examination of the newborn module, a part of the new Nursing and Midwifery Council (NMC) Standards of Proficiency for Midwives. With pride and passion evident throughout the event, the RCM is keen to see the RMDA program expand across England and eventually reach other parts of the UK.
The RMDA program at Greenwich was one of three pilot programs funded by Health Education England to offer a new way into midwifery. Predominantly catering to existing MSWs, the RMDA allows apprentices to continue receiving a salary from their Trust while studying. This arrangement benefits the Trust as well, as they gain local, experienced employees who are more likely to remain with the organization after qualifying as midwives.
The RCM is currently supporting an evaluation of the pilot RMDA programs, conducted by Professor Richard Griffin from King's College, London. The evaluation, set to be published in spring, is expected to provide insight into the efficacy of the RMDA program. Preliminary results are encouraging, with nearly no attrition among apprentices. This contrasts with the traditional routes into midwifery, where approximately 20% of students leave during their undergraduate studies.
Currently, only five universities offer RMDA programs. However, it is anticipated that more institutions will join once the evaluation is published. The RCM, the University of Greenwich, lecturers, and Trusts involved in the pilot program have all been praised for their efforts in creating this alternative path into midwifery.
As the first graduates of the RMDA program begin their careers as midwives, the impact of this alternative route into the profession is yet to be fully realized. However, the positive initial results suggest that the RMDA could play a significant role in diversifying the midwifery workforce and improving retention rates. The RCM and healthcare professionals alike are eager to see the growth and success of the RMDA program in the coming years.
To summarize, the RMDA program, pioneered by Health Education England, offers a promising alternative route into midwifery. By allowing individuals with experience as MSWs to continue working while studying, the program benefits both apprentices and Trusts alike. With the first graduates now entering the profession, the RCM and healthcare sector are optimistic about the future of the RMDA program and its potential to enhance the midwifery workforce.