UNFPA calls for Urgent Investment in Midwives to Improve Maternal and Newborn Health in East and Southern Africa
A new report by the United Nations sexual and reproductive health agency, UNFPA, has called for urgent investment in midwives in East and Southern Africa. 
The report, entitled "The State of the World's Midwifery 2021 East and Southern Africa", states that the number of midwives in the region has increased by 8% since 2017, yet a shortage of almost 300,000 midwives remains. The 146,000 midwives in the region mean there are 2.5 midwives per 10,000 population, far lower than the global average of 4.4.
The report highlights the critical role that midwives play in ensuring safe births and reducing maternal and newborn deaths. Midwives are trained to provide essential care during pregnancy, childbirth, and the postpartum period, they are also trained to provide care for newborns and to detect and manage complications. Without access to quality midwifery care, maternal and newborn deaths can occur, which can have a long-lasting impact on families and communities.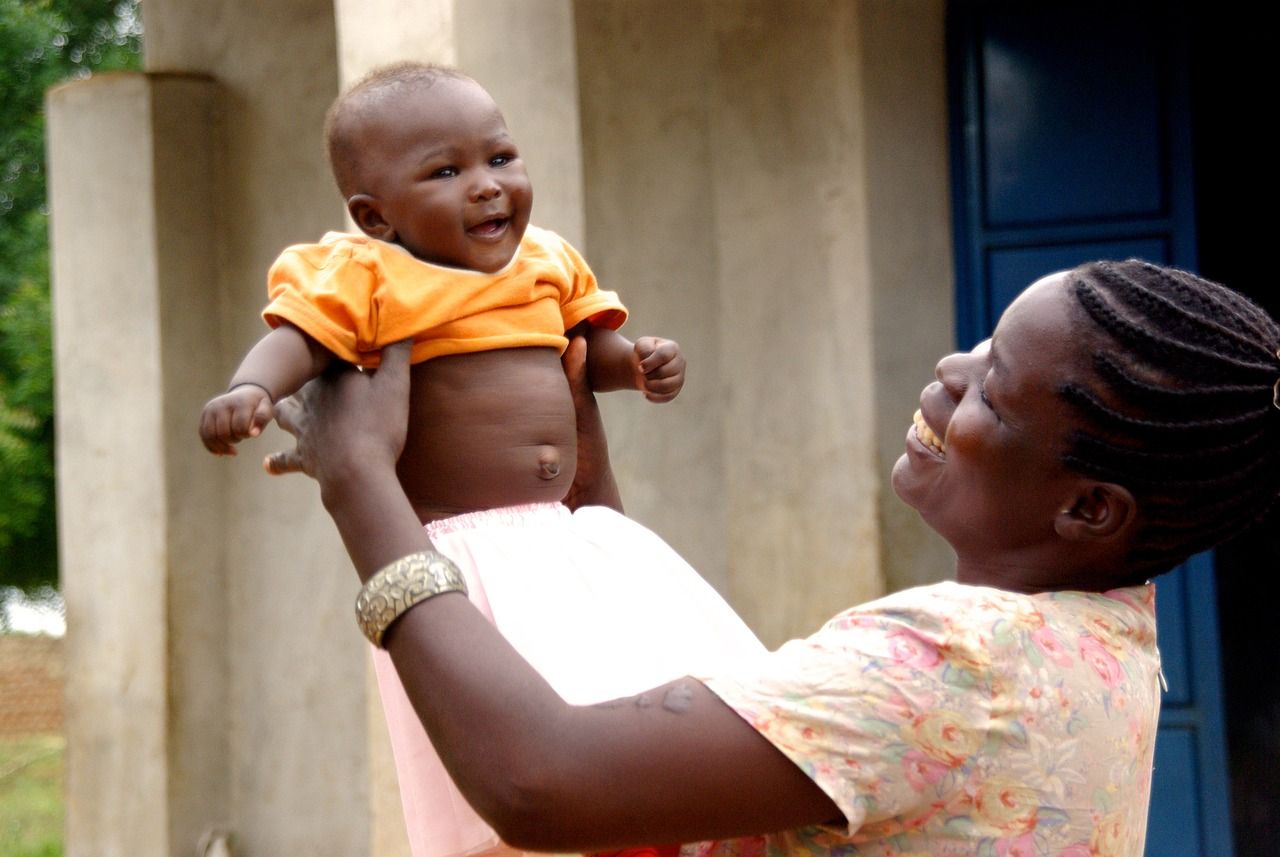 Photo by Brian Odwar on Pixabay

According to the report, nine countries in the region have a midwife density above the global average, including Botswana, Comoros, Eswatini, Kenya, Lesotho, Malawi, Mauritius, Seychelles, and Zimbabwe. The largest shortages, however, are in the Democratic Republic of Congo, Ethiopia, Mozambique, South Africa, Tanzania, and Uganda. These countries face a significant gap in their midwifery workforce, which poses a significant threat to maternal and newborn health.
The report also points out that the region has made significant progress in recent years in improving the survival and health of girls, women and newborns. Between 2000 and 2017, the region's 23 countries achieved a maternal death reduction of 49 per cent, exceeding the global average of 38 per cent, to arrive at a regional maternal mortality ratio (MMR) of 391 deaths per 100,000 live births. Despite this improvement, the MMR remains well above the global average of 211 per 100,000.
To address this gap, the report calls for investment in midwives to enable the achievement of Universal Health Coverage and the Sustainable Development Goals (SDG) in countries in the region. This includes funding for training and education, as well as providing incentives for midwives to work in underserved areas. The report also calls for the strengthening of midwifery regulations and standards to ensure that midwives are adequately trained and that they have the necessary skills to provide quality care.
The report highlights the urgent need for investment in midwives in East and Southern Africa. It's a call to action for governments, development partners, and other stakeholders to address the gap in the midwifery workforce and to ensure that women and newborns have access to quality care. The report also serves as a reminder of the importance of investing in maternal and newborn health, which is critical for the well-being of families and communities.